Special offer for I4 ex NKG to LED/VKO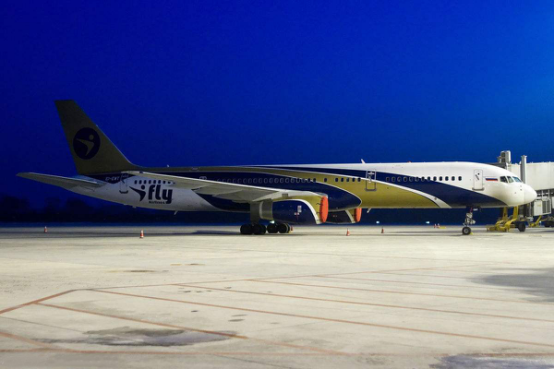 We'd like to share this big news with you that we, DTM became a GSA of I4 NKG agent!!!
Please feel free to contact us at Leo.zhang@dtmex.com
We assure you of our best services at all times!!!
Above rate are in RMB
Space protect! Contact us for more special offer!!!